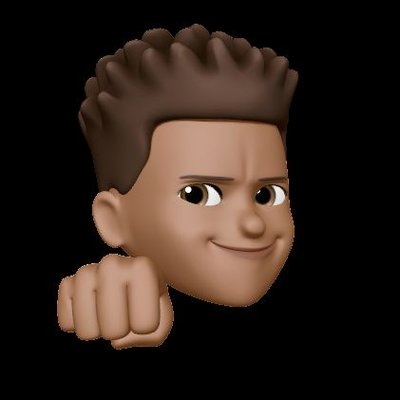 Hello!

👋

, I'm

VIctor Ikechukwu
FRONTEND ENGINEER + TECHNICAL WRITER
01.
About me
I'm a talented, ambitious, and self-motivated frontend developer and technical writer with a solid technical background and useful skills ranging from self-discipline, teamwork, and the ability to work with minimum supervision.
I specialize in building web interfaces that are elegant, intuitive, and effectively communicate products to their intended users using modern web technologies and practices.
I'm capable of playing a key front-end role with intermediate knowledge of core front-end technologies, frameworks, and libraries. I deliver pixel-perfect UIs while ensuring maximum accessibility, user-friendliness, and usability.
0.2 Projects

</>
I make sauce, but not in the kitchen 👨🏽‍🍳
0.3
Technologies
I've worked with a range of technologies in the web development world.
My technical skills includes...


HTML/CSS/SASS, Javascript [ES6+], ReactJS, GatsbyJS, NextJS, Tailwindcss, CSS-in-JS, Typescript, GraphQL, Redux-Toolkit, Firebase...


and some other dot js libraries.